Deadpirate69, 39
currently offline

Rural Area, AL, USA
Find Other Singles In
Alabama!
Ad Partner
Ad Partner
Looking for
Hobbies & Interests
comic books, computers, cooking & recipes, gardening, hunting, internet, killing zombies, movies, music, naturism, photography, reading, shopping, sports, target practice, television, travel, video games, weather, wine tasting, writing
Their Body Type
athletic, average, bodybuilder, disabled, fit, skinny, slender, slim, supermodel, voluptuous
Movies
action, bollywood, comedy, drama, horror, romance, romantic comedy, sci-fi
Orientation
bisexual, straight
Eye Color
black, blue, brown, glass, gray, green, hazel
Hair Color
a little gray, auburn, bald, black, blond, dark brown, light brown, red, white / gray
Relationship
divorced, separated, single, single - never married, widowed
Have Kids
no - definitely want them though, no - maybe with the right person, yes - grown and out of the house
Do they smoke?
like a chimney, no - open to dating smokers though, only when I drink, socially, 420, chain smoker, daily
Do they drink?
alcoholic, daily, like a fish, no, only blood, socially
Socially, they are
a couch potato, anti-social, better in small groups, comic relief, home body, loner, shy at first, but warm up quickly, side kick
Political Views
green party, independent, liberal, ndp - the new democratic party (canada), not interested in politics, progressive, reform party
Food Related
BRAINS!!!, Carnivore, Chinese, Chocoholic, Comfort, Diet Every Now & Then, Diet Phobic, Eat Out Frequently, Fast Food, Fine Dining, Italian, Japanese, Omnivore, Raw, Sushi
Personality
activist, burner (burning man participant), coffeeholic, conservative, extrovert, fun loving, geek, intellectual, introvert, jock, liberal, loner, lover, nerd, pirate, preppy, professional, redneck, romantic, tree hugger, type a, white trash
Religious Views
Agnostic, Atheist, Buddhist, Not Religious, Not Religious, but Spiritual, Pagan, Pantheist, Wiccan
They are looking for
conversation, dating, friends - with benefits, mr. right, mr. right now, penpal, relationship, romance, roommate, something REALLY hot, soulmate, the yin to my yang, travel companion
Music
Pop, Post Rock, Progressive Rock, Rock, Screamo, Techno, Trance, Alternative Rock, Celtic, Chamber, Classical, Country, Dance, Death Metal, Hard Rock, Hardcore, Heavy Metal, Industrial, Metal
Fitness & Sports
cycling, running, working out, yoga
My Photos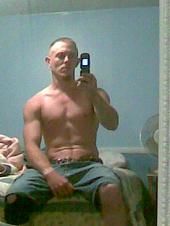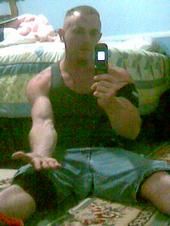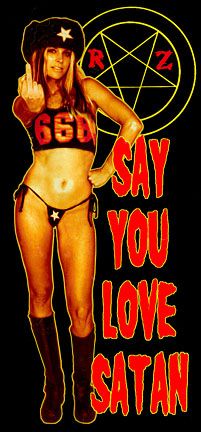 NO STINKY DATES Amazon Ads
Find Other Singles In
Alabama!
Ad Partner
Ad Partner











NO STINKY DATES Amazon Ads




Green Friendly Sites
Green Friendly Dating
History Of Going Green
News
Tools & Resources
Eco Friendly Blogs
Online Dating Sites
Webcam Sites
Personals / Chat Sites
Funny Sites